Bespoke You – Offers
Bespoke You is an award-winning luxury beauty retreat based in Broadwater, Worthing & Hove.
Special Offers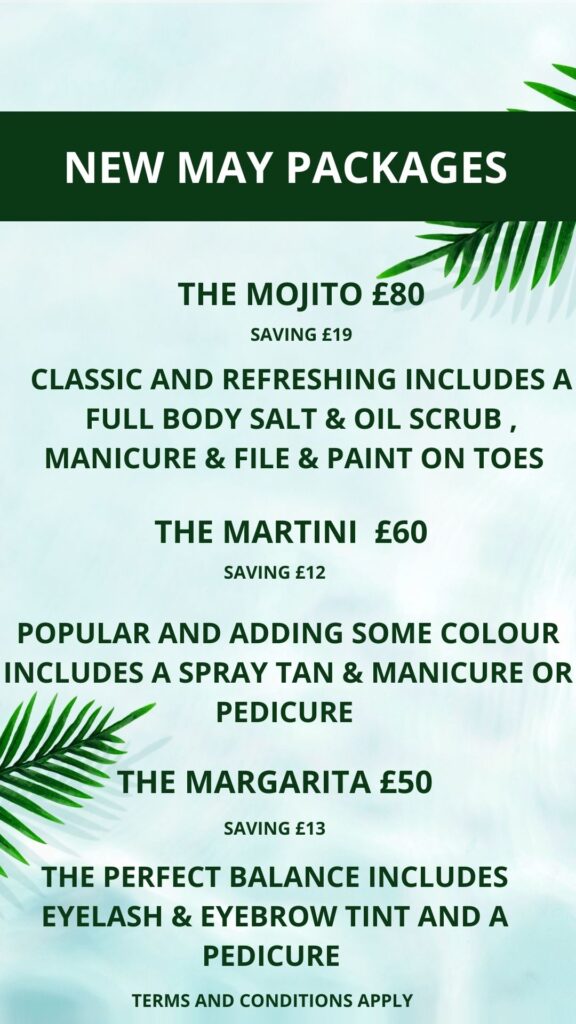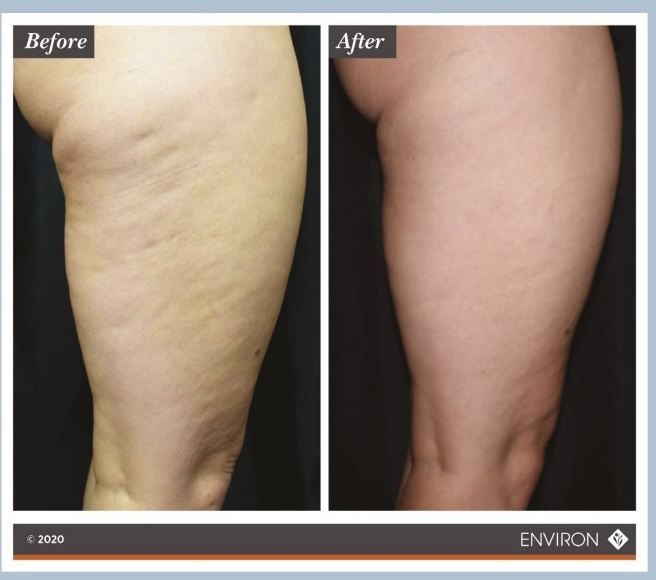 £10 OFF ENVIRON FOCUS ON BODY  TREATMENT 
This effective treatment is a great way to help smooth stubborn cellulite while firming and tightening the skin. The active ingredients in Environs Body Profile Gel are driven deep into the lower layers to assist in the reduction of the 'orange peel effect' on upper thighs and buttocks; leaving skin smooth and hydrated.
ONLY £42 NORMALLY £52
COURSE OF TREATMENTS RECOMMENDED
Terms and conditions apply offer expires 30/5/22 cannot be used in conjunction with any other offer. 
Are you looking to see a visible difference in your skin and reverse ageing? 
THE ANSWER IS ENVIRON COLLAGEN STIMULATION THERAPY 
Collagen stimulation therapy or CST for short goes by many names – microneedling, dermal needling, medical needling or dermaroller. This is a treatment designed for clients that are serious about their skin and serious about results.
Dr Des has spent many a yearS perfecting the treatment and this is the procedure we follow to guarantee the best microneedling treatment with the best results.
The whole process takes about 90 minutes, first we numb the skin and then we glide a roller over the skin which has microscopic needles. These tiny needles penetrate the dermis and cause a micro trauma on the skin. This micro trauma causes tiny pinpricks of blood on the skin and once this has happened we know the collagen and elastin has been kick started.
This micro trauma tricks the skin into natural healing mode and floods the area with collagen and elastin, not any type of collagen and elastin. This is type 1 collagen, the sacred words if you want a more youthful skin. After we've rolled, we clean the skin and put an alginate mask on to calm the redness, remove the mask and apply peptides and Vitamin A.
 If you want the ultimate treatment for rejuvenation, if the skin is looking a little tired and needs a pick me up, if you need a bit of a lift and tighten on those sagging jowls or if you want to smooth those scars, tighten those pores or even out the skin tone, then CST could well be the treatment for you.
You will need a detailed consultation prior to the treatment.
INTRODUCTORY PRICE
SAVE £300 ON A COURSE OF 6 TREATMENTS.
To find out more about this treatment, read our latest blog by clicking here or book in for a consultation with Michaela.